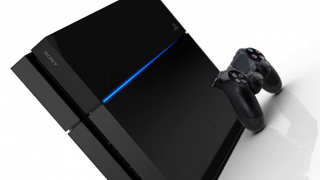 Gamescom continues this afternoon, as Sony takes the stage to talk all things PlayStation 4 and PlayStation Vita.
Will we see some Uncharted 4? Maybe a big exclusive to compete with this morning's Tomb Raider bombshell? ONLY TIME WILL TELL.
Sony's conference starts at 1pm Eastern. We've got the stream running for you right here, and stay tuned to Kotaku for all the news as it happens.