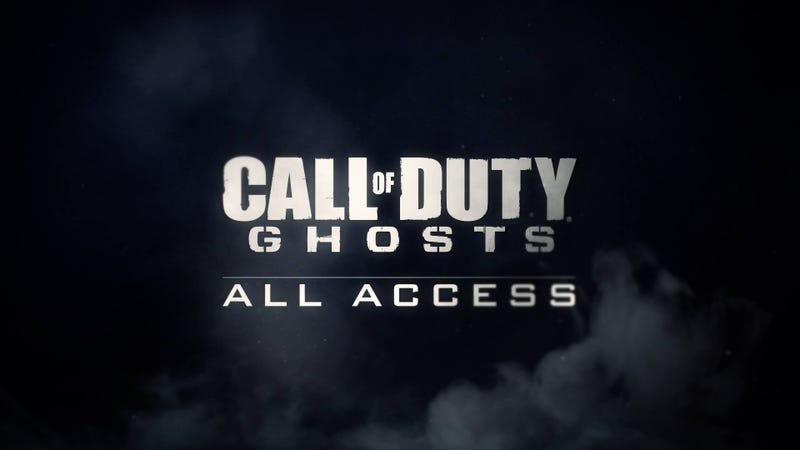 A pre-E3 "all-access" event for Call of Duty: Ghosts is kicking off moments from now, showing off new gameplay footage from several of the game's campaign levels. You can watch all of it right here.
This 30-minute stream will also include behind-the-scenes details and interviews with Infinity Ward, the studio behind this year's edition of the Call of Duty franchise. So, pull up a chair, assuming you're not already sitting in one.
If the embed isn't working for you, pop on over to CallOfDuty.com or view it on the Machinima app on your Xbox 360.
To contact the author of this post, write to owen@kotaku.com or find him on Twitter @owengood.