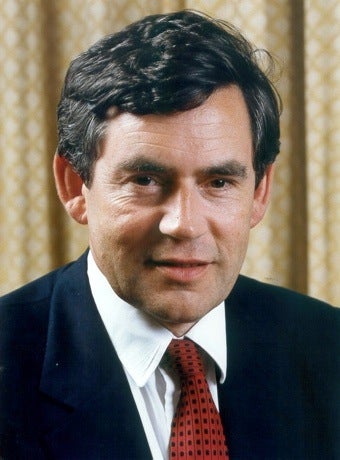 A first for politics in the United Kingdom. Prime Minister Gordon Brown has revealed that he will spend his down time "playing computer games."
In an interview with the Daily Mirror, the paper reported what Brown and his family will be doing during Parliament's summer recess:
He plans to do more "re-winning" of [his childrens'] interest as he watches the boys' favourite TV shows and plays computer games over the next few weeks at the couple's home in Scotland and on their holiday.
Back in December 2006, Cheri Blair, wife of former prime minister Tony Blair, was photographed on holiday in Miami with the then-hard-to-purchase PS3.
I'll enjoy my holiday with Sarah and our 2 little boys .. but I've work to do [Mirror via MCVUK via VG247]