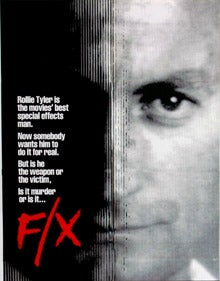 Watch out, Hollywood! French game company Ubisoft is totally keen on the movie special effects business.
Ubisoft CEO Yves Guillemot stresses that the company does not want to make movies per se, saying just that: "We don't want to make movies, but the expertise we have is key to creating special effects, graphics and animation."
Last year, the company acquired Canadian special effects studio Hybride Technologies, the firm behind Sin City's and 300's unique visuals. Ubisoft is currently working with Twentieth Century Fox on James Cameron's science-fiction film Avatar — and the 3D game. Previously, it worked with Peter Jackson on the game version of King Kong.
"We can enrich movies and they can enrich games," the exec said about his company's relationship with studios.
Ubisoft plans push into film special effects [Financial Times via CVG]