Not one to be left behind by the likes of EA , Ubisoft officially launched their uPlay client for PC today.
Like Origin, it acts not only as a storefront to Ubisoft's games, but also as a universal launcher for them. It also ties into uPlay's existing currency and reward features, and links a player's Ubi profiles across all platforms (consoles, Facebook, PC, and mobile) into a single app. Given how uPlay rewards accumulate across games, it may actually be quite handy.
Ubisoft has recently come under fire for a security hole that existed in the uPlay service. They blamed it on a "coding error" that allowed a browser plug-in to be exploited in such a way that remote users could access someone's PC. The faulty plug-in was patched shortly after it was discovered, according to Ubisoft. The company's PC support and DRM practices have also been widely unpopular.
To motivate gamers into having a look at the new and improved uPlay client, Ubisoft's plan is to bribe you with cheap games. This week, they're offering a series of $1 deals through the service's store: Tom Clancy's HAWX 2 today, From Dust on Friday, Silent Hunter 5 on Saturday, and Driver: San Francisco on Sunday. They're also throwing a big sale on a bunch of other games, with some fairly steep discounts. If you'd been waiting to catch up on the Assassin's Creed games, there could be worse times to get started.
G/O Media may get a commission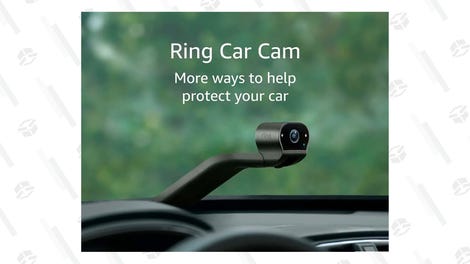 And of course, uPlay for PC is also more than happy to point you to a number of Ubisoft free-to-play games, and places where you can redeem your reward points. You can download the uPlay client from Ubi's uPlay site, should you wish to give it a try.