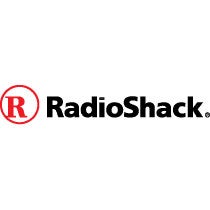 As the US economy tightens, and business gets tougher, more and more companies are turning to second-hand goods sales to help pad their bottom lines. Which is why Radio Shack will now accept console trade-ins.
Yes, the venerable old chain announced today that the pre-owned trade-in program it's been trialling on its online store will now be rolled out to 4400 Radio Shack stores across the US.
Under the scheme, customers can take their old console, trade it in and "apply the value of old products to new purchases".
According to Radio Shack's site, you can get "as much as" $76.50 for a Pro 360, $113.79 for a Wii and $175.44 for an 80GB PS3.
RadioShack expands electronics trade-in program [AP, via GayGamer]