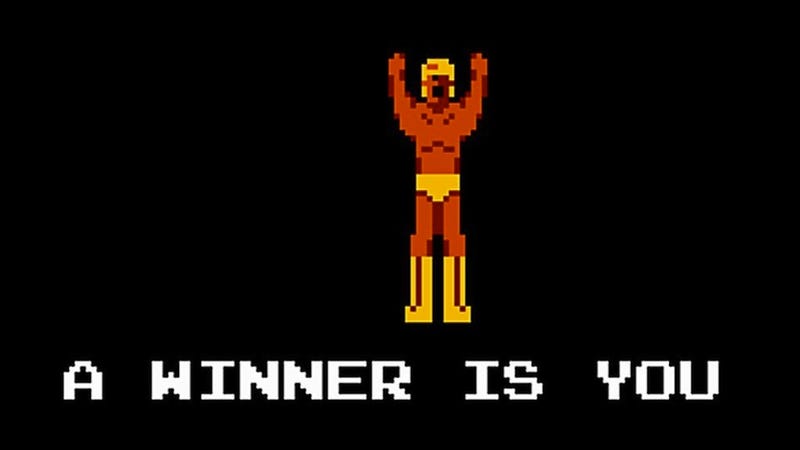 Happy Friday, Kotaku! It's that time of week again where you get to pass actual solicited judgment on your fellow community members.
Who will this week's winner of the The Best Comment From The Community be? It's up to you but, as always, please reserve self-nominations for our self-nomination post. Which happens never. So, never. Don't do it. Thank you.
If you want to nominate someone for the Best of Kotaku highlight and a pretty gold star, do so in the comments here, with a link to their comment.