Total Recall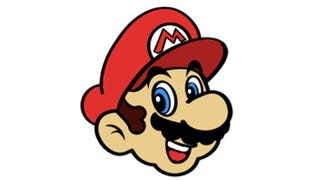 Total Recall
Total Recall is a look back at the history of video games through their characters, franchises, developers and trends.
Last week, we took a trip back to the 90s with three episodes of the 1996 version of GamePro TV. The videos, as uploaded by Oakland's Museum of Art & Digital Entertainment, are a welcome return to a simpler age. Now, they've uploaded three more.
The fourth one (in total), up top, contains a funny bit on the difficulty of getting Nintendo 64 for Christmas 1996, as well as a review of NHL 97. There's also a look at Lara Croft's manor in the first Tomb Raider. Whatever happened to Tomb Raider? They should make a new one or something. On GamePro TV, they say that Tomb Raider is a lot like Resident Evil, which I guess goes to show that there weren't many good points of reference for that kind of game in 1996.
Episode 5 picks up in 1997, and features their platform-specific Game of the Year awards.
And here's episode 6, in which GamePro goes to Vegas for CES.
Thanks, MADE.