Publisher THQ announced in February that it would be cutting back substantially, axing jobs and shuttering studios after losing $191.8 million last quarter. Today, we learn that developer Big Huge Games is due to close.
Sources close to the studio say that Big Huge Games, developer of the Rise of Nations series and Catan for Xbox Live Arcade, has been given notice by THQ, which has intentions to close the studio within 60 days. Official response from THQ is that the publisher informed the Timonium, Maryland-based Big Huge Games that it plans to close the studio if a buyer is not found "in the near future."
Big Huge Games was working on an unannounced Wii game and a role-playing game designed by former The Elder Scrolls: Oblivion designer Ken Rolston.
G/O Media may get a commission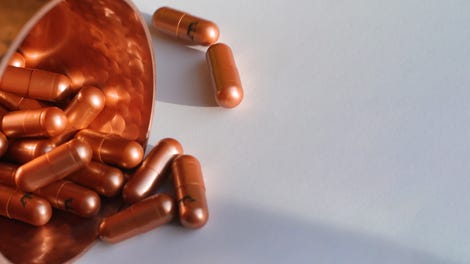 health
The Lyma Supplement
THQ also notified two other development studios that they will be "spun out as independent companies."
California based Heavy Iron in Los Angeles and Incinerator in Carlsbad were let go by the publisher today, part of THQ's previously announced cutbacks. Both studios were responsible for creating titles based on Pixar properties, including The Incredibles and Wall E from Heavy Iron and Cars from Incinerator Studios.
Heavy Iron is doing the same thing (although I'm not sure if they are retaining all employees).
THQ reps call the actions "unfortunate but were necessitated by the difficult economic environment." It has plans to layoff nearly 600 employees or about 24% of its total workforce, in order to cut costs by $220 million in its fiscal 2010.
The publisher confirmed earlier this month that it had laid off approximately 100 employees at its Champaign, Illinois quality assurance facility.
Update: An Incinerator Studios employee contacted us to add clarification to THQ's official announcement, writing that the developer will be "under contract with THQ to complete both our current projects" adding that "All THQ Incinerator employees are being offered a position with the new studio." He implied the same was true for fellow studio Heavy Iron, noting that he was "not sure if they are retaining all employees."