Earlier this month, Saints Row 3 writer Steve Jaros contacted Kotaku about a Saints Row 3 auction for a good cause. And US$1,700 later, a winner has been decided.
That winner is Cheapy D from CheapAssGamer.com. A big fan of the Saints Row series, Cheapy was also motivated to bid due to his desire to support gaming-related charities. "Gamers and gaming sometimes gets a bad rap," Cheapy tells Kotaku, "so when we come together and work on something charitable, we all look, and feel, good!"
Cheapy set a budget of $2,000 to win the voice acting role in Saints Row 3. "Although I was pretty confident I would be able to win with my initial budget, in the heat of the moment I might have spent up to $3,000," he says. "After all, all the money goes to a great cause."
For a guy named Cheapy, "cheapy" is the last thing Cheapy is. Whether it be sumo or just hanging out, I've always been impressed how generous he is.
G/O Media may get a commission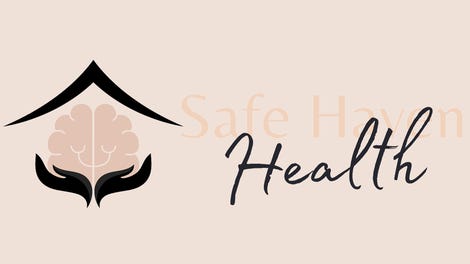 Addiction counseling
Safe Haven Health
According to Cheapy, his family is jazzed about how the auction turned out — but he says that they're probably happier about the charity angle than the Saints Row 3 one.
And what does he have to look forward to? Jaros tells Kotaku that he'll probably send Cheapy a questionnaire to pinpoint things such as likes/dislikes and find out whether Cheapy is comfortable with swearing. "Then he'll be reading about 200 lines or so," adds Jaros, "plus screaming like he's been shot."
[Pic]