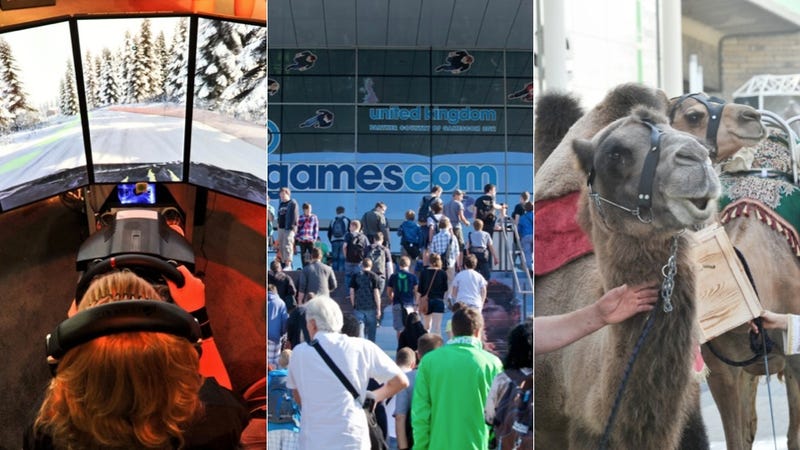 We've talked about the games, about the cosplay, the camping and the crowds. But no single story or set of photos can truly encapsulate all that is the world's biggest video game show.
Here's a look at the show through the organizer's own camera lens. Don't forget to click on the bottom right of each image to see if full size.
---
You can contact Brian Crecente, the author of this post, at brian@kotaku.com. You can also find him on Twitter, Facebook, and lurking around our #tips page.