Total Recall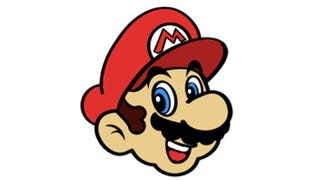 Total Recall
Total Recall is a look back at the history of video games through their characters, franchises, developers and trends.
It might be dusty, and the games might be more than a little dog-eared, but according to the photographer it all still works, despite having sat in a loft for over thirty years.
They sure don't make 'em like they used to.
True Vintage [sj9966 @ Flickr, via it 8-bit]