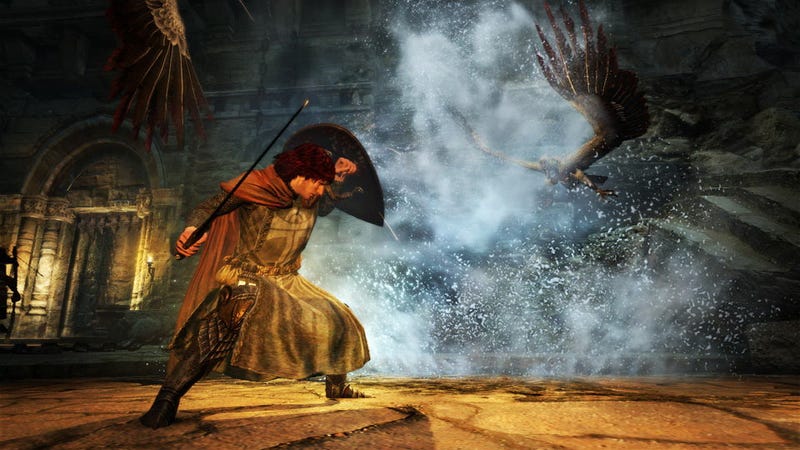 Dragon's Dogma might be a stupid title, but the game is a stunner. Slated for a 2012 release, it's an action game that Capcom game designer Hideaki Itsuno has wanted to make for years.
As Kotaku previously reported, Dragon's Dogma's top creators call it "the greatest action game we've ever made" and "the type of game I've been wanting to make since I was in junior high."
The game is rumored to be the most expensive title Capcom's ever made.