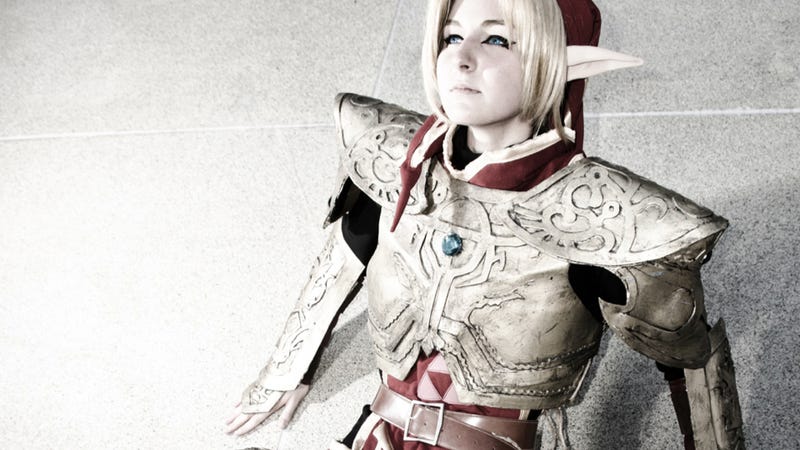 Photographer Mike Kowalek loves taking pictures, whether that be birds, bridges, you name it. But it's his cosplay photos that got him on Kotaku.
He doesn't just take photos, but proper portraits of folks who don costumes, who deserve way more than simple convention snaps.
The originals are viewable on Mike's site. Check 'em out!
---
You can contact Brian Ashcraft, the author of this post, at bashcraft@kotaku.com. You can also find him on Twitter, Facebook, and lurking around our #tips page.