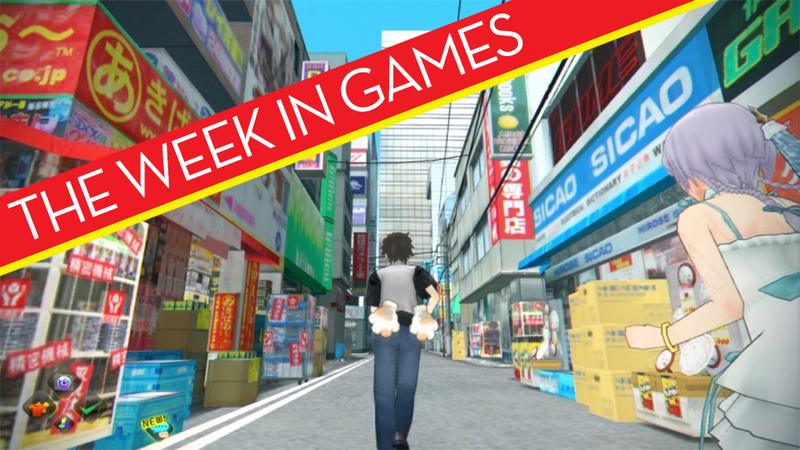 This week PlayStation 3 and Vita owners get to tour Tokyo's famous Akibahara district, where they'll find action figures, awesome gadgets, cosplayers, and vampires feeding off of their life energy, transforming them into undead thralls. Man, Japan has everything.
Akiba's Trip: Undead and Undressed is the highlight of this week's releases, at least as far as I 'm concerned. Not that I mind a little Disgaea 4 redo for the Vita, and of course there's Hohokum, which it feels like we've been waiting ages for.
And don't forget Risen 3! Someone has got to be excited about Risen 3. Otherwise we wouldn't be on number 3. Is it you?
Tuesday, August 12
Disgaea 4: A Promise Revisited | Vita
Risen 3: Titan Lords | PS3/360/PC
Akiba's Trip: Undead and Undressed | PS3/Vita
Hohokum | PS4/PS3/Vita
Phantom Breaker: Battle Grounds | Vita
Surgeon Simulator | PS4
World of Tanks | 360
Gravity Crash Ultra | Vita
My Singing Monsters | Vita
Thursday, August 14
Coming Soon
Tuesday, August 19: Plants Vs. Zombies: Garden Warfare (PS3, PS4), Tales of Xillia 2 (PS3), Diablo III Ultimate Evil Edition (PS3, PS4, 360, Xbox One)