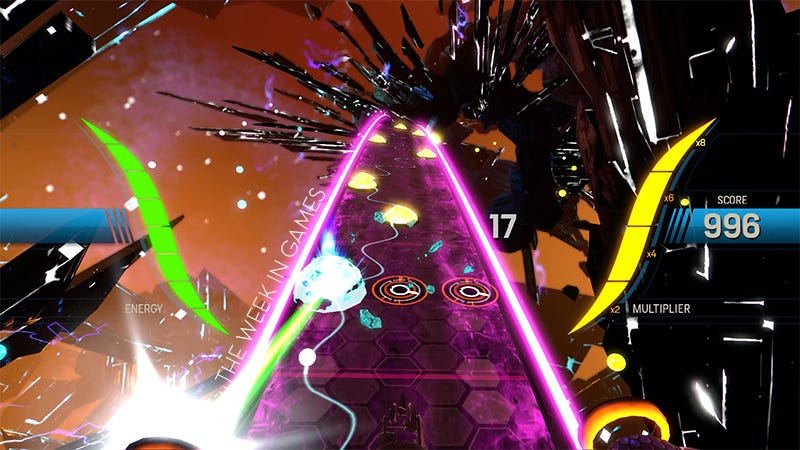 At a time when everyone is debating which games were the best released during the year previous, it's good to have some certainty. For a brief, shining moment, the games released this week are the best games of 2016.
And that's great, because we generally completely forget about these by the time late December rolls around.
Tuesday, January 5
Amplitude — PS4 Digital
Hardware Rivals — PS4 Digital
Volume — Vita Digital (Cross Buy)
Rebel Galaxy — PS4 Digital
Thursday, January 7
Coming Soon
Tuesday, January 12
Assassin's Creed Chronicles: India — PS4, Xbox One, PC Digital

That Dragon, Cancer — PC

Gone Home — PS4, Xbox One Digital

The Banner Saga — PS4, Xbox One Digital
Wednesday, January 13
Rebel Galaxy — Xbox One Digital

Friday, January 15
Dragon's Dogma: Dark Arisen — PC
Did I miss anything important? Anything you're looking forward to on Steam or mobile? Sound off in the comments section.