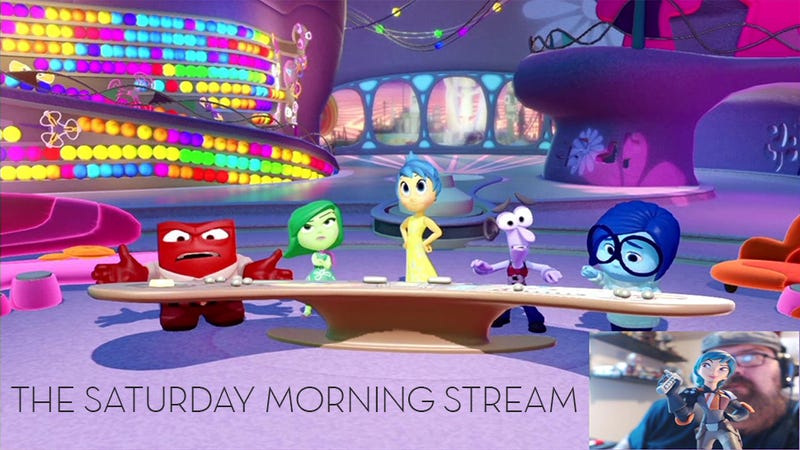 Saturday morning used to be all about playing with toys and watching cartoons. Let's do that!
I've been on vacation for the past month, and that vacation may have been specifically timed in order to ensure I was around for the launch of the latest wave of toy-based games. Either way Disney Infinity 3.0 goes on sale tonight at midnight in the U.S., but I've managed to secure a copy just in time for a lazy Saturday morning of putting toys on a platform. Luke liked it, and if Luke liked it anything is possible.
Bear with me here, it's been awhile since I streamed, and I'm using software that's crashed multiple times during testing, because that seems like a good idea.
Update: And we're finished! After a few false starts we got up and running with the PlayStation 4 streaming app. We played some Toy Box Takeover, Inside Out and Star Wars: Whichever One Is Included. Check it out in the archive below!