Earlier this evening, the Russo brothers appeared on stage at the Game Awards to make a Thanos joke and give an award to Fortnite.

Their appearance at the Game Awards was promoted.
Repeatedly.
G/O Media may get a commission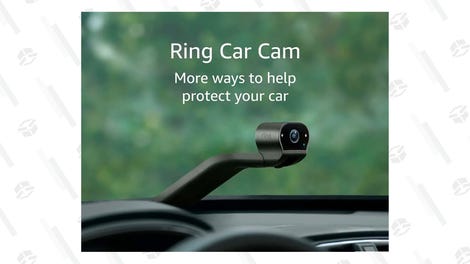 Nobody forgot!
When Joe and Anthony Russo appeared on stage, people got excited. People thought it meant an Avengers 4 trailer or at least Avengers game footage would be shown.
And then...
However, after that, the lights went down suddenly.
People expecting Avengers were disappointed.
People who like Smash Bros. and Persona were not disappointed. But...
The rumor is currently that the Avengers 4 trailer will drop tomorrow morning. Or not!