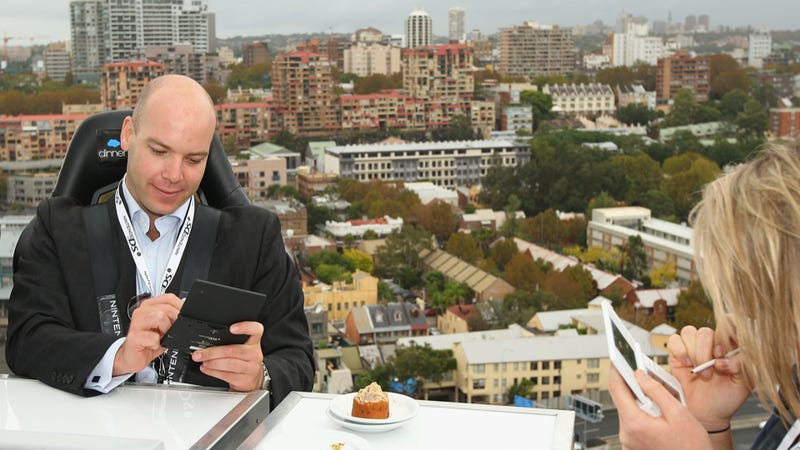 Nintendo Points are Nintendo's virtual currency for the Wii and the DSi. Players can purchase point cards or charge them on their credit card. You might have some left over prepaid point cards you're hoping to use on the upcoming Nintendo 3DS. Tough crap.
Current Nintendo Points cannot be used on the Nintendo 3DS. On the company's Japanese site, Nintendo notes, "Prepaid Nintendo point cards cannot be used with the Nintendo 3DS. Prepaid point cards that can be used with the 3DS will go on sale at a later date."
This doesn't necessarily render current prepaid cards useless as Nintendo will continue to support the DSiWare and WiiWare Stores. Separate prepaid cards for the 3DS? It does make everything into an enormous pain in the butt.
ニンテンドーDSi:ニンテンドーDSiポイントの購入方法 [Nintendo] [Pic: Getty]