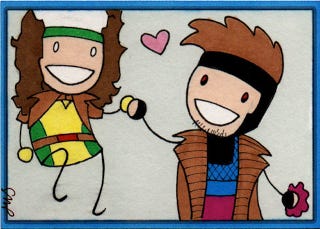 Hello camp Kotaku, and welcome to another Open Thread. If you're reading this, it's probably 10:40 PM EST, which means only 5.3 more hours until Diablo III unlocks.
Well, 5.3 hours and one minute.
(Or yes, if you want to be "more accurate," 5 Hours and 21 minutes.)
While you're waiting, take some time to chat with each other. And before you chat, check out these things from around the internet.
And that's what I got! Have good chatting, see you tomorrow.