Earlier this month we visited taverns and bars that are noisy and dangerous.
Now it is time to look for their exact opposite: The coziest, most calm, most peaceful places to hang out. Places that focus more on the relaxed atmosphere, the music, and advancing the game's story, rather than getting our characters in trouble.
---
The Gates of Hell (Bayonetta)
Stray Sheep (Catherine)
G/O Media may get a commission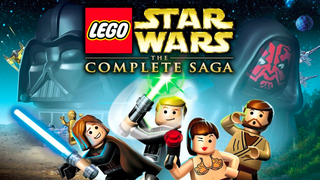 $10 or more
Humble Bundle - Starlight Bundle
Lumpy Pumpkin (The Legend of Zelda: Skyward Sword)
The Blue Casket (Grim Fandango)
Pig and Whistle Tavern (World of Warcraft)
Bantam Bar (Yakuza series)
Joeyray's Bar (StarCraft II)
Shiroku Pub (Persona 4: Golden)
The Friendly Arm Inn (Baldur's Gate)
Akuda Bar (Beyond Good and Evil)
What would be your picks for the comfiest video game bars and taverns? Show us with visuals in the comments below.
sources: Zelda Wiki, Destron Travels Through Azeroth, Bayonetta Wiki, Hacking & Slaying in Baldur's Gate, Thyrfar's LP