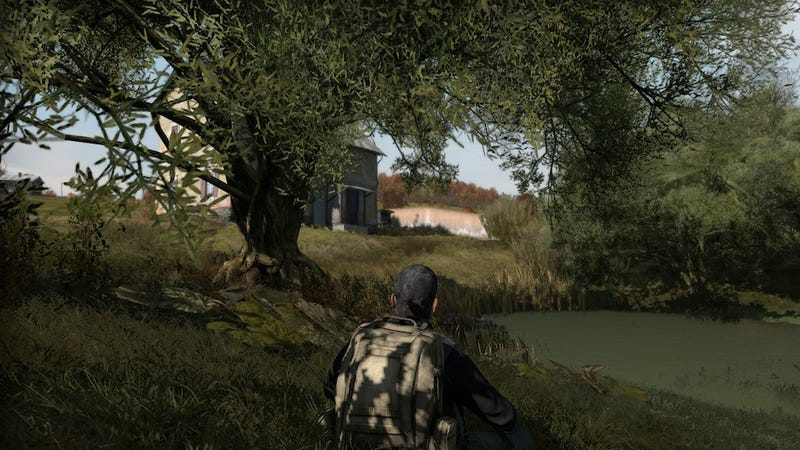 DayZ on your Xbox? Could happen soon.
Dean Hall, project lead on the popular zombie-survival title whose success transformed it from an Arma 2 mod into a full-fledged game, told Joystiq at Gamescom that he wants to bring it to consoles. And he's meeting with console-makers at the show.
"You're not going to put it on the consoles if you're only going to sell 100,000 units or something like that," Hall told Joystiq. "DayZ will be driven by its PC development and it will innovative on that. And, once we're at a point, we'll take it and do a Mac version, 360 and PS3."
DayZ already has over a million players.
DayZ lead wants game on consoles, 'having meetings' about it at Gamescom [Joystiq]