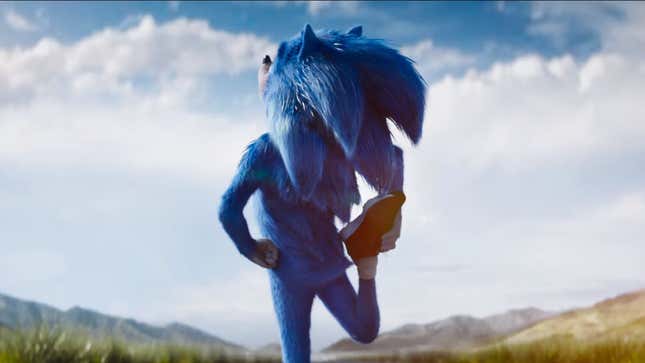 The Sonic The Hedgehog movie is a blight upon this weary earth.

I do my best to say positive. On some days, it works. On other days, the horrific trailer for Sonic The Hedgehog comes out. Lord, please help me.
There's a lot going on. Jim Carrey is devouring the scenery, having what looks like a really good time. Ben Schwartz's voice is coming out of Sonic's mouth, which is disorienting. Cyclops is there, and he's a cop now, and as an X-Men fan, that scans.The trailer contains so many other perception-shaking things in addition to these. Something that's hit a lot of people really hard is Sonic's human teeth.
The 3 Best And 3 Worst Korok Challenges In Tears Of The Kingdom
While people on Tumblr are no less perplexed by the movie, they're also kinda into Jim Carrey as Doctor Robotnik. Once again, I salute the people of Tumblr for being as horny as possible at all times.
I for one welcome death. Let me be lowered into Sonic's hungry, gaping maw. He's got teeth now. For gnashing.