One of the best evil Superman stories ever told continues on April 11, when DC Comics reunites writer Tom Taylor and lead artist Bruno Redondo to explore what happened between Injustice: Gods Among Us and Injustice 2.
Normally a prequel comic book wouldn't be big news, but the three-year run of DC's original Injustice comic was just so good. Writer Taylor and later Brian Buccellato were given their own DC Universe to play in, one where Superman, driven mad by the murder of Lois Lane and his unborn child, punches a hole through The Joker. Superman decides the best way to protect humanity is by forming his own tyrannical regime, Batman leads the more sensible heroes (and villains) against them.

The first Injustice game takes place five years after the Lois Lane incident in this alternate universe, allowing the comic book to fill in the gap. Injustice 2 takes place five years after Superman's fall in the first game, so we've got a lot of ground to cover in the comics, and some amazing talent to cover it.
Redondo is lead artist on the new series, handling interiors as well as some covers, like the one seen below.
G/O Media may get a commission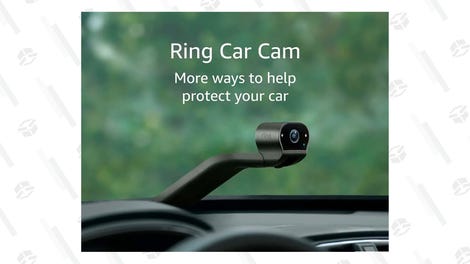 "Returning to Injustice and working with Tom again feels like a homecoming," said Redondo via press release. "Much of the work I'm most proud of is what Tom and I did during the first comic and it feels great to come back. Tom is one of my favorite writers and one that I enjoy working with the most. We have a similar understanding of the characters, the drama and the humor, which I think helped make the first series so successful. Working in the Injustice universe allows us to do so many things we're unable to do in any other comic and I can't wait for fans to see what we have in store for Injustice 2."
Other artist contributing to the series include Juan Albarran, Daniel Sempere and Mike Miller.

The Injustice 2 prequel comic will be released in weekly digital chapters starting on April 11. The game arrives on May 16.