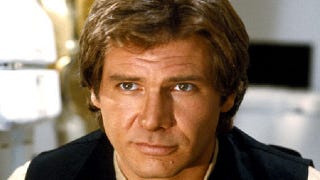 The next episode of Star Wars has its writer.
As rumored yesterday, Michael Arndt (Little Miss Sunshine, Toy Story 3) will indeed write episode VII, announced when Disney bought Lucasfilm last week and slated for release in 2015.
No word on whether he'll be including Luke, Leia, and Han. Also no word on whether if they do, the movie will be set in a geriatric ward. A space geriatric ward?