Total Recall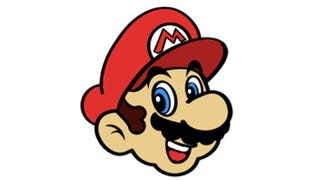 Total Recall
Total Recall is a look back at the history of video games through their characters, franchises, developers and trends.
The AV Club's newly-relaunched games section, the Gameological Society, explores one of the greatest single examples of voice-over work in the history of the industry: Last Alert, a shooter for the TurboGrafx-16.
A game renowned the world over for just how shitty its localisation work was, just about everything that could go wrong does go wrong, with bad lip-syncing, bad writing and even worse voice acting.
For a less whimsical look at the game's horror, check out some more raw footage.
THE GREAT PERFORMANCES [The Gameological Society]