Welcome. There's a good chance you arrived at this link from The New York Times' Arts Section, which now features condensed, edited versions of games we have reviewed on Kotaku.
To the right, you'll find links to reviews or impressions of all of the games that we've featured in the Times. We hope that these full critiques will give you a more comprehensive take on each game. You'll be able to interact with our writers and readers in the discussions below the reviews to learn even more about these featured games.
If this is your first time on Kotaku, let me explain who we are. We're a site that is in love with video games, but not too in love with them to skewer the bad ones. We're a news and opinion outlet that publishes new stories, videos and imagery around the clock, seven days a week. Our staff report from across the United States as well as overseas from Australia, Japan and China. We cover video games and the culture around them.
Each week, we round up our best and biggest stories at The Best of Kotaku.
We also keep a running list of the the best games on every platform, from Xbox 360 to Facebook, from Nintendo 3DS to iPhone, from PlayStation 3 to PC. You can find all of those lists at our home page for The Bests.
G/O Media may get a commission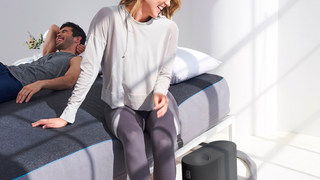 Eight Sleep Pod Cover
If gaming is your passion, we hope you feel at home.
If this is your first time at a video game news and opinion site, welcome. We're happy to have you visit.