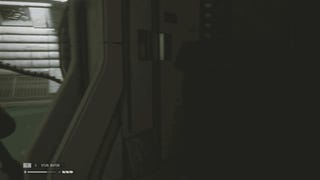 Alien: Isolation finally lands this week. Grab it here on PC for 20% off with code VBHGBM-JS2VN9-0J5OFM, or here for the other versions, and be sure to check out the Kotaku Review . Personally, I'll be playing the long-awaited PS4 edition of Minecraft.
Over on the Movie and TV side of things, we've got the complete series of The Office, the Diamond Edition of Sleeping Beauty, and lots more.
What are you treating yourself to this week? Let us know in the comments.