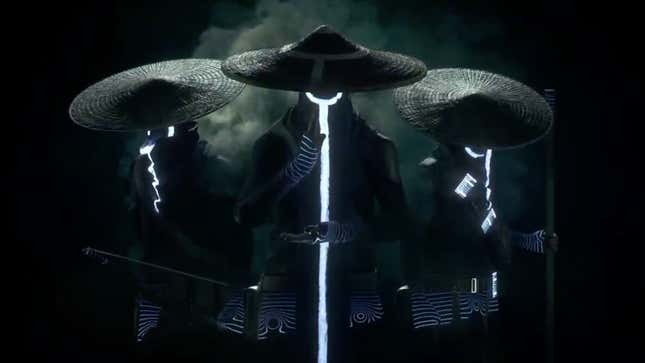 At E3 Sunday, Shinji Mikami announced GhostWire: Tokyo, the next game by Evil Within series developers Tango Gameworks.
Creative director Ikumi Nakamura described GhostWire as an action-adventure game with horror elements where the player rids the city of a "supernatural evil." Nakamura was careful to explain that GhostWire will not be a survival horror game.
The eerie trailer, below, features a world in disarray as people spontaneously vanish into thin air.
More on the game from Bethesda:

After strange disappearances hit Tokyo's population, it's up to you to uncover the source and purge the city of a strange, new evil. Armed with your own mysterious spectral abilities, you will face down the occult, unravel conspiracy theories and experience urban legends like never before. Don't fear the unknown. Attack it.