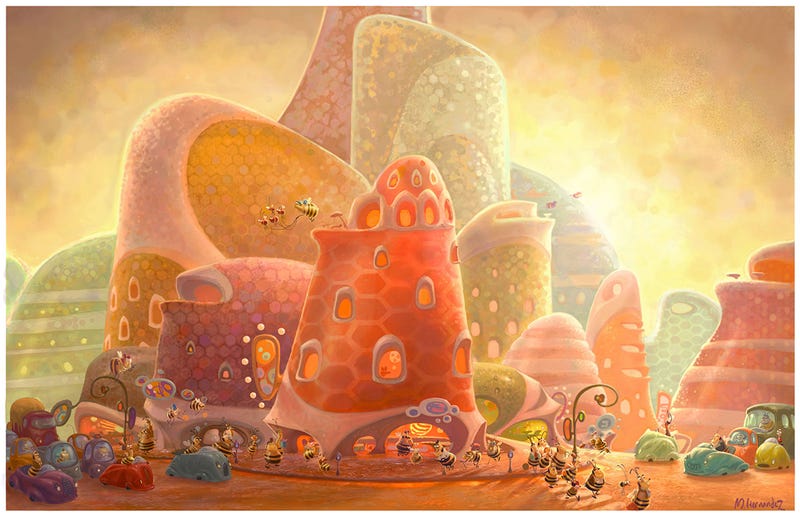 Oh, man, what a week! The next Xbox, officially called Xbox One, has been revealed. Now Sony's and Microsoft's secrets are finally out. Or, most of it anyway. You can read the best of our work this week over at Kotaku Selects.
I'm pooped out from planning for E3, which is a great place to be before the actual chaos that is E3, so I'll wrap this up quick and get back to my long weekend.
Which leaves us with this lovely and warm concept art above done by Mike Hernandez. Found on The Save Room Mini Bar.