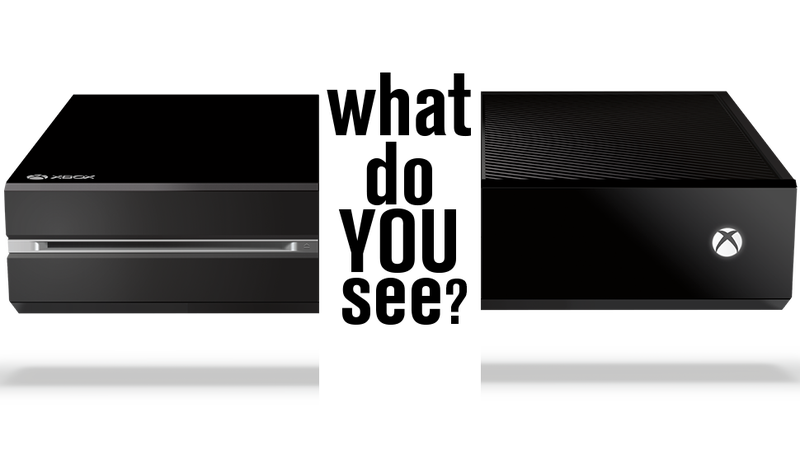 At the start of a cocktail party that was to end an exciting, bewildering and altogether odd day at Microsoft's Redmond campus, I approached Microsoft v.i.p. Aaron Greenberg. Hell of a debut day for the Xbox One, I told him. Some impressive stuff, some confusing stuff. Some fierce reaction online.
Greenberg nodded and told me about some stats. They were tracking reaction on social media. They had four times the buzz as Sony's PlayStation 4 event, from what he could tell. Reaction was split, but good: 40% positive, 40% neutral, 20% negative.
I'd mostly heard about the negative, I told him, mostly from the Kotaku team back home.
I suggested that it would be useful if Microsoft could clear some things up. And I granted that, if you weren't at the Redmond campus, you missed getting your hands on some of the best things about Xbox One. The new rumble in the controllers, for example. That feels next-level.