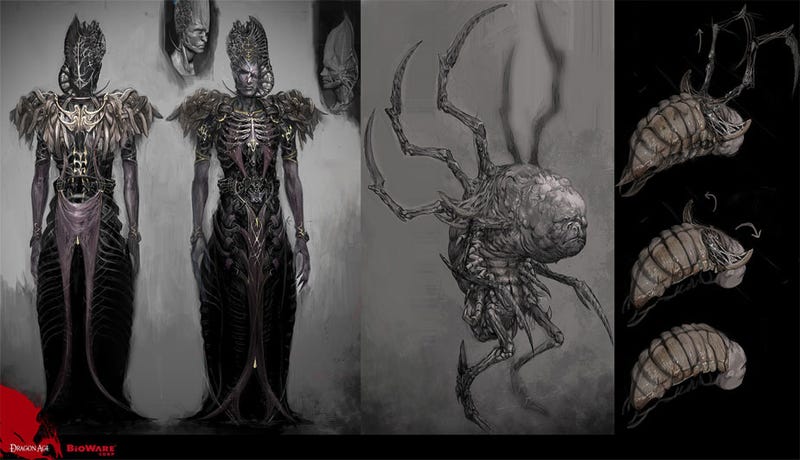 While Dragon Age fans wait for a proper coffee table book outlining the story (and art) behind the creation of BioWare's award-winning RPG, the next best thing is currently up over on Pixologic.
The art team from the game has opened up and shared a ton of really interesting content, including character renders and even animation reels for some of Dragon Age's monsters.
For those interested in the artistic side of the industry, it's a great read. Those who just like Dragon Age and "making of" shots, it's just as good.
[Dragon Age @ Pixologic]