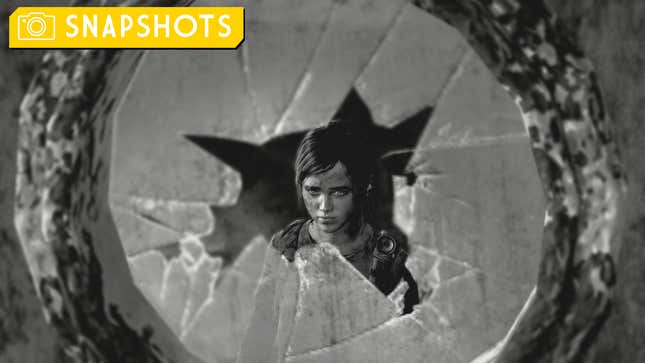 This week on Snapshots we have a wide and varied selection of screenshots from a bunch of games, including some photos from Control, The Last of Us, Fallout 76, and Red Dead Redemption II.

Baldur's Gate 3's Karlach Actor On Playing The Beloved Barbarian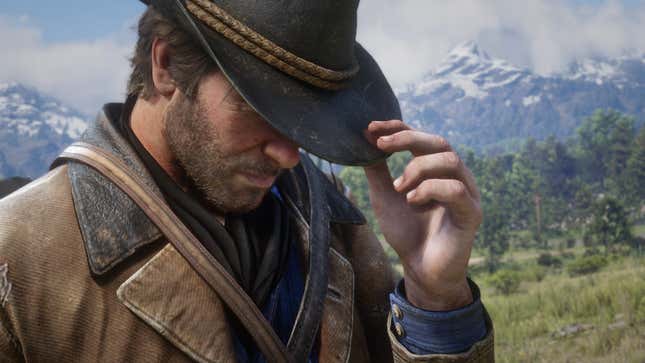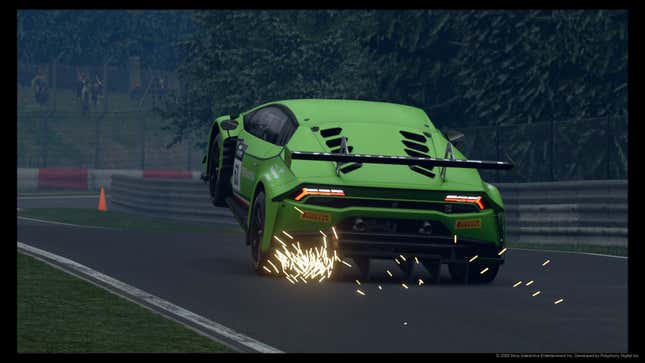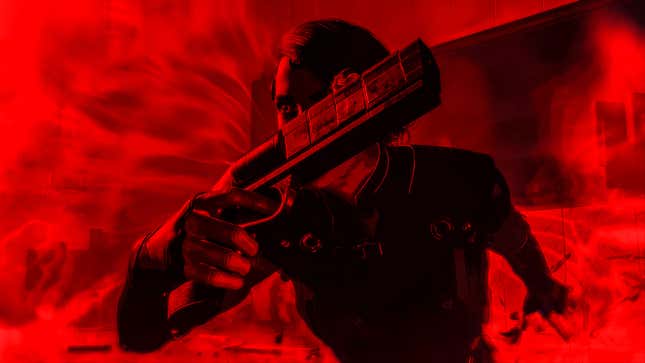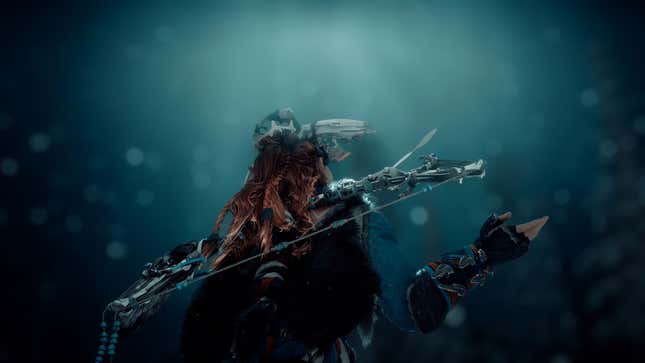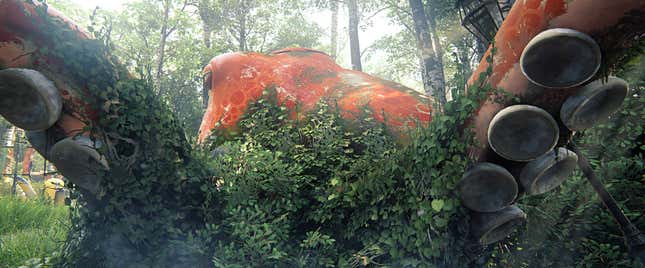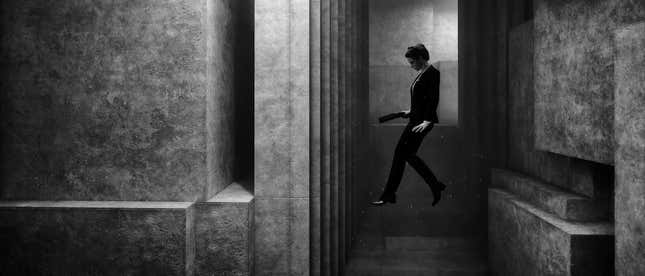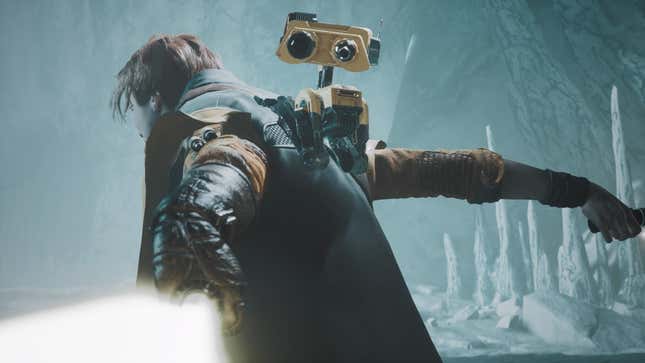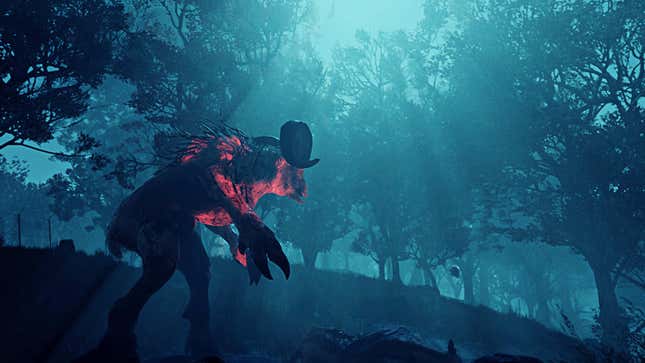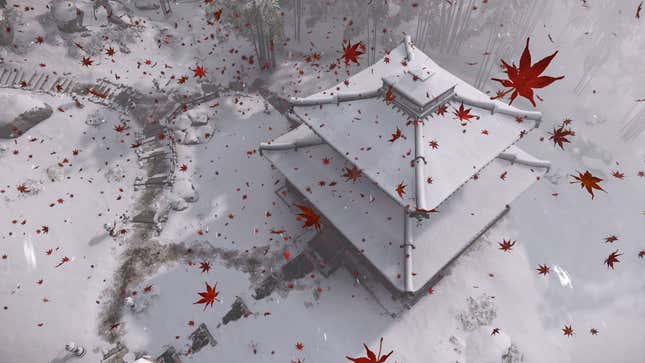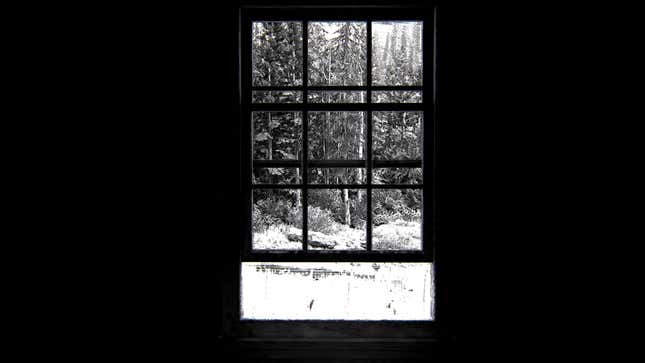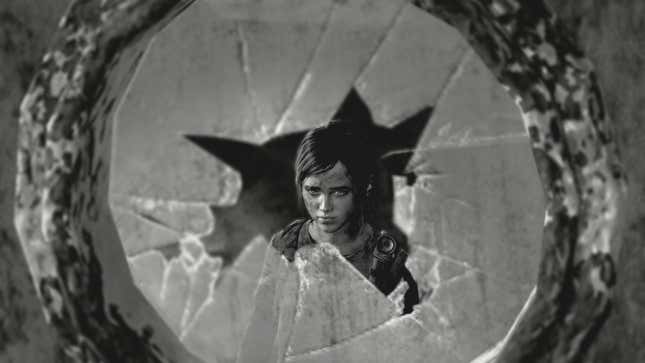 "Don't worry, I can't imagine the next 5 to 10 years of your life being filled with terrible violence, death, and suffering!"
---
Kotaku Snapshots is a weekly look at some of the best, funniest and coolest screenshots players have taken in their favorite games.

If you have a cool screenshot you want to share with me, I'm @Zwiezenz on Twitter. Or post your photos on Twitter using the hashtag #Ksnapshots. You can also email me. Please provide a screenshot, a name, and the game's title OR a link to the photo with that info.