Total Recall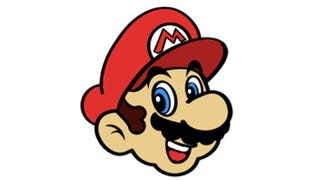 Total Recall
Total Recall is a look back at the history of video games through their characters, franchises, developers and trends.
Thanks to Frank Cifaldi for pointing this out: there's an archive online of a series of videos made for Gametap (ask your parents), in which Adult Swim's Space Ghost interviews a bunch of people at E3, like Peter Molyneux, Bethesda's Todd Howard and Peter Moore.

Howard's "we make power fantasies for adolescent males" might be the realest thing anyone has ever said at E3.

PETER MOLYNEUX:
TODD HOWARD:
PETER MOORE:
This might be the most "mid-2000s E3" set of videos in existence. Oh, wait...apart from these: