The first two Dragon Age titles? Not so hot, visually. That's about to change.
Bioware's Neil Thompson recently spoke with OXM UK about the upcoming Dragon Age sequel and its visual upgrade. Thanks to DICE's Frostbite 2 engine, the Bioware team has been able to do "some amazing stuff," enough that he reckons that when they finally release screenshots, "people won't be disappointed." So what do some of the improvements include?
Less brown.
"Can you make fantasy beautiful in a different way? We think we have something special for Dragon Age 3: Inquisition," he mused, adding that the game will shun the "subdued colour palette and harsh brown feel" typical of much current fantasy media.
Good to hear. I don't want more brown games. The signature buckets of blood in Dragon Age would look better with a more colorful backdrop, don't you think?
I'm also curious to see Dragon Age on an updated engine. Will it match the beauty of the concept art we've seen so far? Hopefully.
G/O Media may get a commission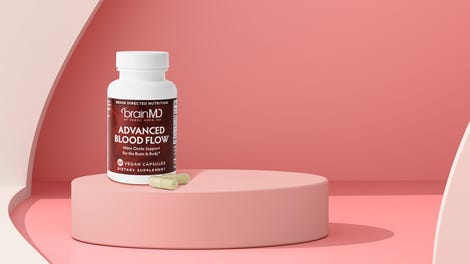 Dragon Age 3 artist sings Frostbite 2's praises, admits to "disappointment" over Dragon Age 1-2 [OXM]