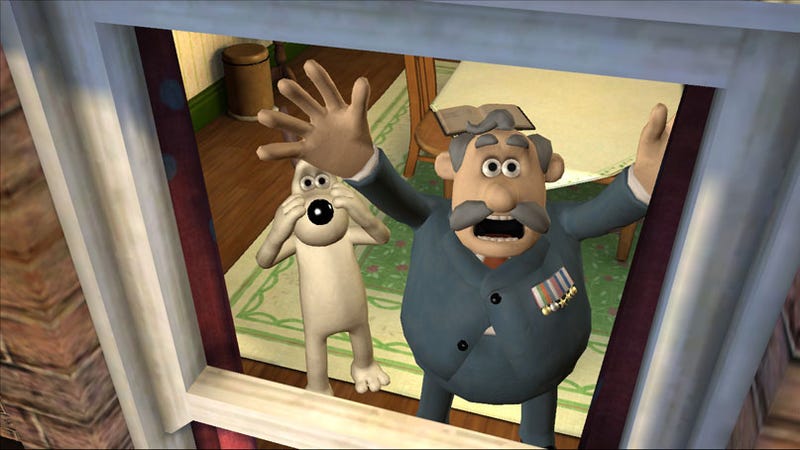 The episodic adventure specialists at Telltale Games are making the jump to Xbox Live Arcade this spring, with the help of a bumbling inventor and his hyper-intelligent canine companion.
Telltale's latest episodic adventure title, Wallace & Gromit's Grand Adventures, is also a grad adventure for the developer, marking their first foray onto Xbox Live Arcade. Primarily developing titles for the PC, Telltale first made the leap to consoles with their last game series, Strong Bad's Cool Game For Attractive People, which was also released on the Nintendo Wii.

"Our episodic series focus on story, character, humor, and cinematic presentation—very much like a television or film production. This all makes for a great living room experience through the gaming console," says Telltale CEO Dan Connors. "We're looking forward to expanding our catalog onto Xbox LIVE Arcade."
In honor of the announcement Telltale has delivered new screenshots of the upcoming dog and inventor show for your viewing pleasure.