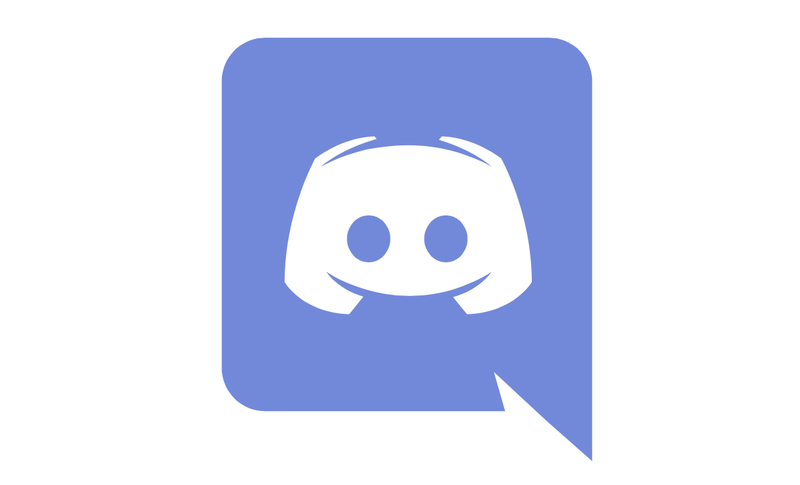 Gaming chat client Discord has banned servers and several users linked to white supremacist and Nazi ideologies, according to a tweet sent out from the official Discord account. "Discord's mission is to bring people together around gaming," their statement on Twitter read. "We will continue to take action against…
Discord is a newcomer to the chat scene, but it's made a big splash. The app provides voice and text chat for groups, with an emphasis on gaming. However, it's so sweet I've already started using it for everyday chat.
Valve announced a Steam client update today that replaces the service's standard voice chat with SILK, the voice codec developed and used by Skype, ensuring Portal 2 co-op players crystal clear voice chat with which to curse at each other.
Only a few short days since its removal, update 1.5 returns voice chat capability to PlayStation Home, albeit with a few important limits to keep the feature from being abused.