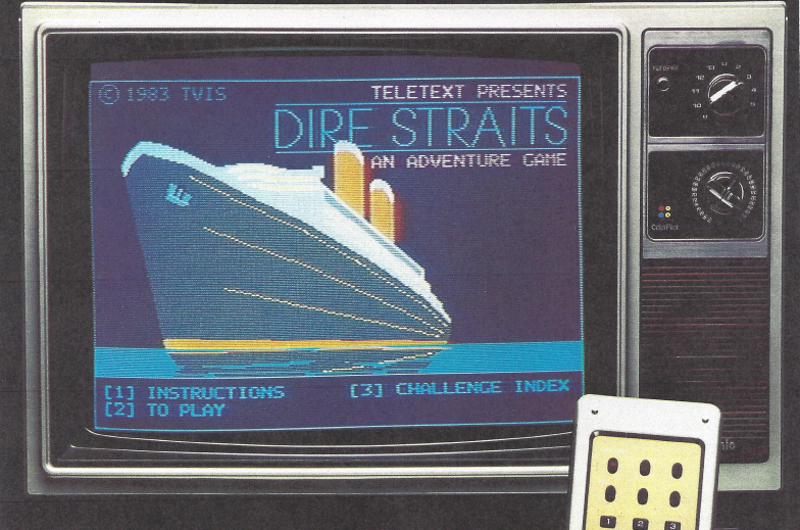 In 1982, a technology straight out of contemporary science fiction was on track to be the world's first Twitter. Living and dying in the '80s and '90s, the cable service teletext brought 24/7, on-demand news directly to a television. Much like Twitter, teletext offered a stream of live, bite-sized information, but in…
One woman's trash is literally everyone else's super-expensive, rare $200,000 piece of computer history. Most of the time, recycled electronics are too crappy to sell on Craigslist. But one California e-recycling center recently received one of the most coveted gadgets ever: A genuine Apple-1 computer.
Now that's what I call retro gaming. One inventive soul hooked up new (and new-ish) games like Watch Dogs and Grand Theft Auto V to a TV set from the 1970's, and the results look surprisingly cool. This gives the hipster in me so many ideas...
Have time to waste on this lovely August Saturday? If you do, there's an appallingly expansive look at the history of Atari's early years (19 pages, plus one for citations) over at Gamasutra. This is actually a companion piece to the first Atari retrospective, which looked at the years from '71 to '77 (also clocking…