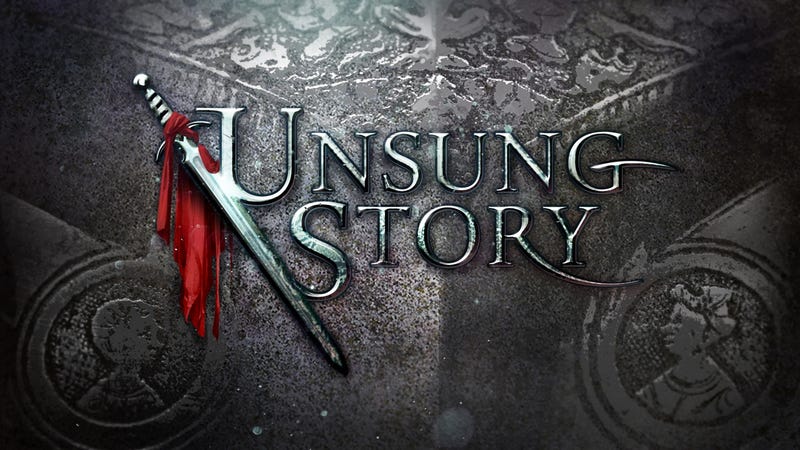 After a three-year debacle involving shady behavior, broken promises, and $660,126 that went nowhere, the game company Playdek has decided to call it quits on Unsung Story, passing the rights to a new company that will apparently develop and publish the game.

Unsung Story is never gonna happen, huh? After an endless string of broken promises involving the game they Kickstarted for over $660,000, the developers at Playdek said in an update today that they need to focus on other projects "for the financial strength of the company" and that they hope to get back to…
Yasumi Matsuno is asking for $600,000 to make a spiritual successor to Final Fantasy Tactics, and if that sentence doesn't make you giddy, you haven't played Final Fantasy Tactics.