Assassin's Creed isn't the only movie that Ubisoft wants to get to the silver screen as soon as possible.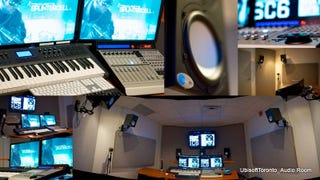 The existence of a brand new entry in Ubisoft and Tom Clancy's Splinter Cell series is no surprise—Ubisoft Toronto managing director Jade Raymond has already confirmed she's leading the development team. What's new are apparently leaked details on the forthcoming sixth Splinter Cell.

Get it while you can. It apparently works. Thanks everyone who sent this in!