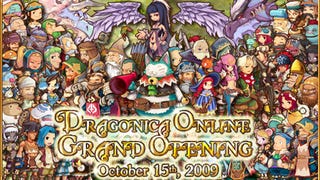 THQ*ICE's first free-to-play MMO Dragonica Online is holding a grand opening celebration tomorrow, with special events and contest running all weekend long.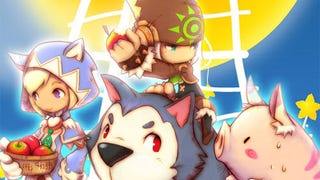 Players who participate in the open beta test for THQ*ICE's Dragonica Online could find themselves on the receiving end of fabulous prizes, including a trip to Korea to meet the game's developers.
THQ*ICE is gearing up for the North American open beta test of their first massively-multiplayer online offering, Dragonica Online, with special items and events lined up for players willing to put it through its paces.
THQ's first foray into the world of imported massively multiplayer online gaming is off to a good start, as THQ*ICE announces a preview beta for Dragonica Online at the end of May.
THQ kicks off their joint venture with Chinese online game operator ICE with Dragonica Online, with a new website and new screens filled with near-fatal cuteness.