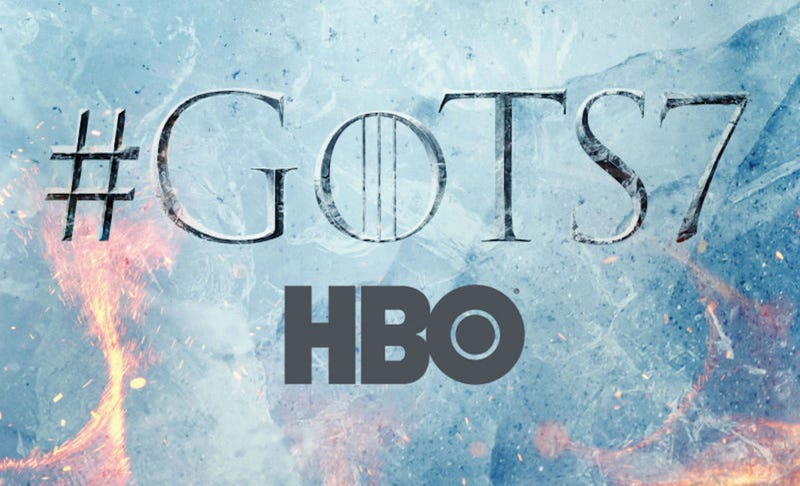 Game Of Thrones, HBO's hit show about cartography and snowstorms, will be back soonish (probably in July). The release date hasn't been announced yet, but the first bit of show-related ephemera dropped today, via EW. It's a poster. There's a lot of ice.

Football season is over, which means that I am forced to fill the gaping void in my life with booze, drugs, utterly worthless draft speculation, whatever has been gathering dust on the DVR, and (oh God) family interaction. OR DO I? You fellow GAMERS like me out there (I play games on my phone, which is the most…
This afternoon, U.S. president Barack Obama took interviews with a few YouTube celebrities, and hey wait a minute are those Amiibo?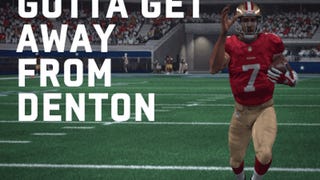 For some reason, EA thought it would be a good idea to let the internet make GIFs using Madden player models. They made a site for it and everything, underwritten by the NFL, NFLPA, and Google. We spent 15 minutes trying to make them regret it. Here's what we came up with, but we're sure you criminals can do better.
I've already had my say on the cynical, abusive b.s.. of running a Twitter or Facebook campaign to get folks to vote on a cover or a character or to pretend to give them some kind of influence over a video game publishing decision. In a nutshell, it's garbage, and its true purpose is to get a social media manager…
Second Life's merits as an actual video game may be debatable but its impact on the economy is not. It has, for example, provided a huge boost to the new markets of virtual sex caskets and imaginary pet food. And ridiculous lawsuits, because America has been lagging other first-world nations in that important economic…