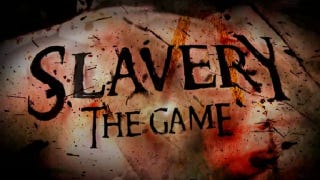 The trailer for "Slavery: The Game," suspected to be a fake, is in fact so. Dutch broadcaster NTR made it as part of a viral campaign for a documentary series about the nation's history in the slave trade.
Several thousand more PlayStation 3s were seized by Dutch customs officials on the eve of Sony's courtoom showdown with Korea-based LG, whose allegations of patent infringement have effectively halted the distribution of consoles across Europe the past 10 days.
One week ago, a red-ringed Xbox 360 met its fate under a firing squad from Kansas City. At the same time, a frustrated Dutch demolitionist packed his malfunctioning console with an illegal Italian pyrotechnic, the Cobra 6.