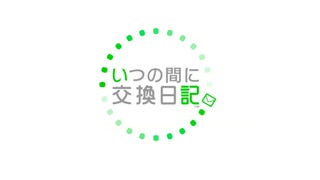 On October 31, Nintendo suddenly announced it was ending its SwapNote service for the 3DS. Nintendo said Swapnote had been "actively misused" to transmit "offensive material" among system users, including minors. Now we know how offensive and unsettling some of that material was.
Savannah College of Art and Design game design student Ben "MNC Dover" Gray saw more than just a chance to draw dicks with Nintendo's free Swapnote program for the 3DS. He saw a chance to draw +4 vorpal dicks.
In case you missed it during all of your holiday revelries, Swapnote hit the e-Shop last week for free. It's sort of like Pictochat for the 3DS but it also supports 3D sketches, the ability to send to friends online and attach real images to your messages. It's pretty great.