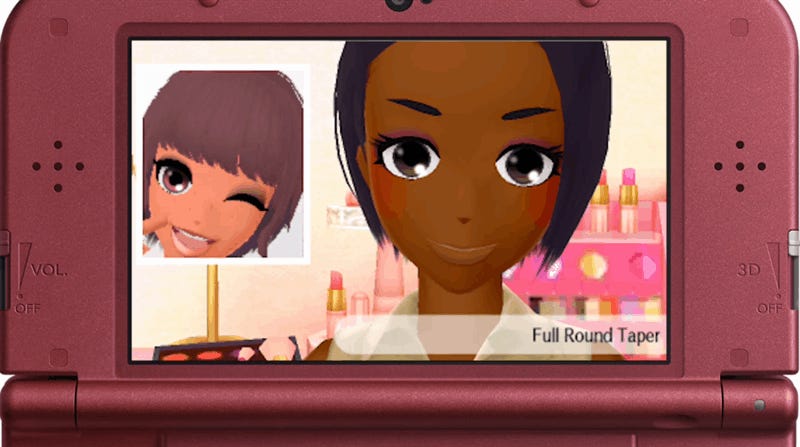 This is not sarcastic excitement. Every since I was assigned to review the original back in 2009, Nintendo's fashion design series has been my jam, and Style Savvy: Fashion Forward looks to be the best of the bunch.
As you know, pop diva Beyoncé has teamed up with Nintendo to help promote a DS game. This is that game's TV commercial, which for anyone around the age of 30 has a surprising conclusion.
Join Kotaku's tallest, broadest, and hairiest regular contributor as I explore the world of retail fashion design with Nintendo's Style Savvy for the Nintendo DS.
Social networking/online game, Fashion Fantasy Game, surveyed over 2,500 teen girls to see what they want for Christmas this year. The answer? Cash. I guess they've finally grown out of that I-want-a-pony phase.
Nintendo's women's-fashion-shop game for the DS was called "Girls Mode" in Japan, signal enough that it's not for macho men or the gamers who want to play as one. But there are design ideas in Style Savvy any gamer should know about.