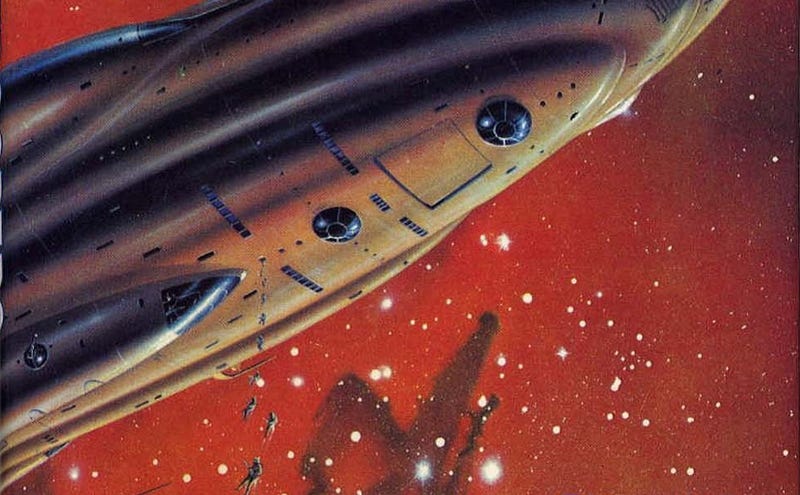 Science fiction and fantasy novels become famous for all sorts of reasons. Maybe they catch the zeitgeist, or maybe they have one idea that everybody falls in love with. But sometimes, we all fixate on something that's not the actual point of the book. Here are 10 great novels that aren't about what everybody thinks.
America has had plenty of experience in taking awesome Japanese anime and making terrible adaptations of them. But for every Dragonball: Evolution, Japan has also borrowed one of our properties, and desecrated it in much the same fashion. Here are eight American casualties in this cross-pop culture war.
This weekend, we celebrate the awesome majesty of superpowered suits of armor, with Iron Man 3. But the "power armor" genre has a long and kick-ass history, spanning decades of battles and adventures. Here are the 10 most essential power-armor stories of all time!