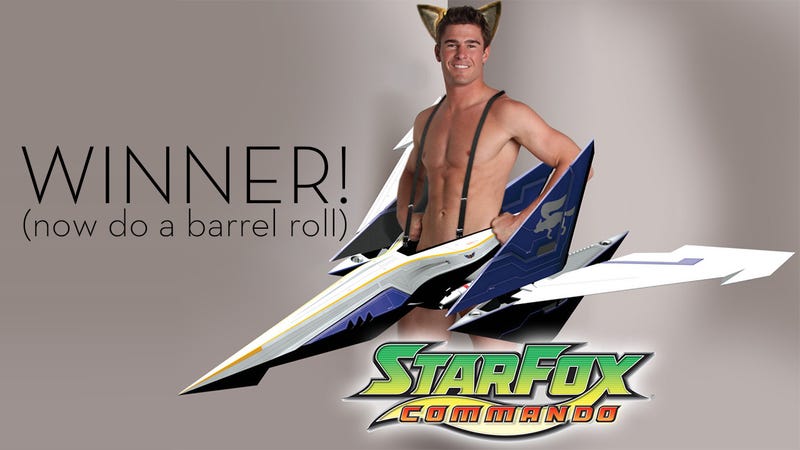 I love Pokémon. YouTuber Chris Sanders loves them too. Maybe a little too much.
If you thought that Fallout: New Vegas unboxing was sexy, then you've not seen anything yet. A triumph of Call of Duty-themed manscaping awaits!
Activision's big E3 blowout last night featured performances by Usher, Z-Trip, Jane's Addiction, Eminem, Soundgarden, and this lovely young, scantily clad lady riding a pole 20 feet in the air.
Sam "Samwise" Didier. StarCraft II art director. Hotter than John Romero. I'll post his interview later, but the picture couldn't wait. This is my new desktop wallpaper.
Help me please. I am not sure if I am supposed to be excited by EliteXC fighter and American Gladiator Gina Carano, dressed up to portray deadly Soviet commando Natasha (because they only have one girl's name in the Soviet Union) in Command & Conquer Red Alert 3.