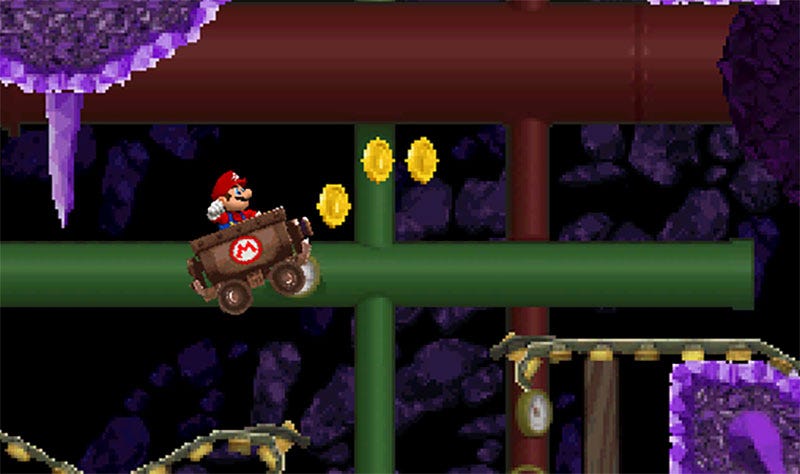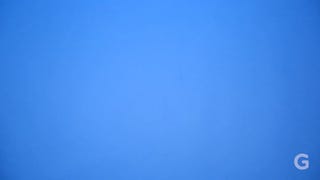 The NES Classic Edition is almost perfect—short controller cords not withstanding—and if you can buy one, it's one of our favorite gifts, especially if you don't want to leave the house. But it only plays NES games, and 30 games at that. Plenty of people—us included—would love a tiny system to play our favorite Super…
Super Mario 64: Last Impact is the result of 4,000 hours of work by Kaze Emanuar, and it looks incredible.

You know that neat little box that pops up on the right when you search Google for movies or books and such? Now it does that for video games as well, thanks to an update to Google's Knowledge Graph.
Ouya, which launched today even if many donors don't yet have their machines, is an Android-based, open source console. It'll run emulators. So there's some sensitivity to the issue of piracy, which Ouya didn't help by retweeting out a picture of Super Mario Bros. and adding the hashtag #freethegames.
We've seen the rumored PlayStation Phone in action before. Now watch as a user loads up PlayStation ROMs for Resident Evil 2 and Rage Racer on Sony Ericsson's Xperia Play.
Sexist, racist, homophobic, misogynist, puerile and occasionally slightly amusing. This is the world of Bad Hacks - a celebration of the best/worst in old-school ROM hacking. Gasp at the thrilling adventures of Dragon Pervert ("take down an evil Dominatrix & her army of gimps using breasts or something"), thrill to…