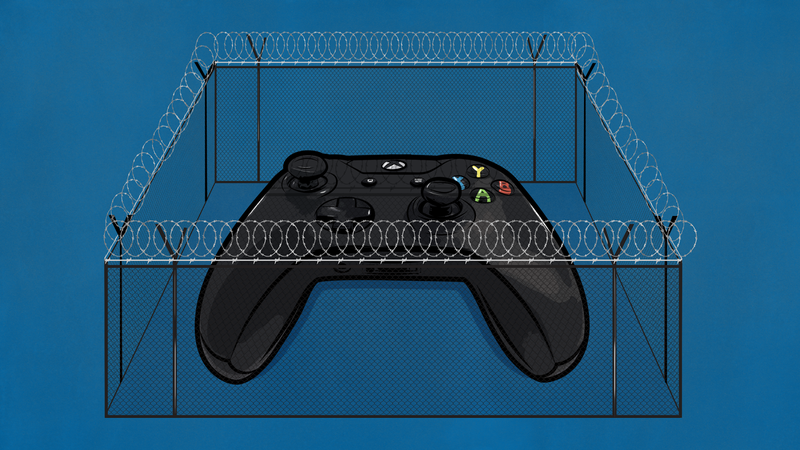 "What they teach you in juvenile halls or in youth offender facilities is not about education," researcher Dana Ruggiero told me during a recent phone interview. "It's not about making better choices. It's literally just a rhetoric, and then they put you back into the same system you came out of." She started Project…
The latest Xbox 360 exclusive? French prisons. An inmate recently lost his appeal to have his PlayStation 3, and the privilege of playing it, restored to him, and it seems the PS3's on-board WiFi connection is the problem. Good ol' Xbox 360, remember, didn't have that feature on the Elite or the Arcade models.
Late last week, Google Earth updated satellite imagery that blogger and internet sleuth Curtis Melvin (via WSFJ) thinks could show the country's latest gulag.