The age-old question for many Pokémon fans has always been: Bulbasaur, Charmander, or Squirtle? Everyone has an opinion on this, and we've even used science to answer the question of who the best starter is. Still, the debate is far from settled.
The Nintendo 2DS is coming to Japan in the best way possible: With Pokémon! The clear plastic 2DS units, some of which already got a U.S. release, will be Pokémon themed and pre-bundled with Pokémon Red, Blue, Green, and Yellow—along with a download code for Mew, which can be used in Pokémon XY, Omega Ruby and Alpha…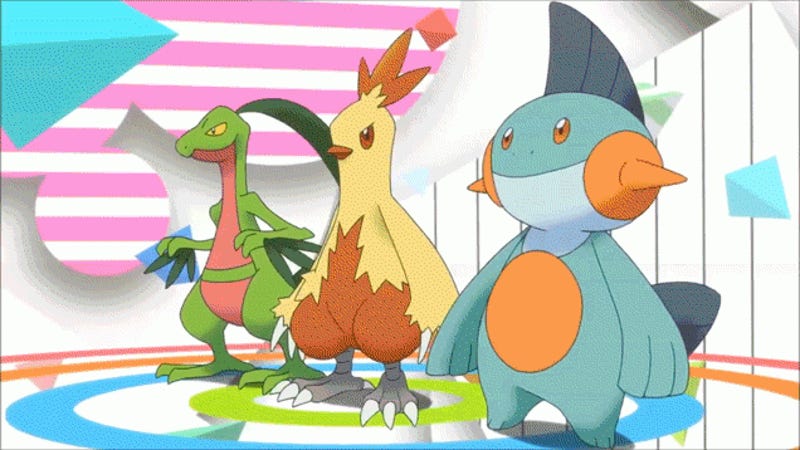 When it comes to Pokémon, I am a scrub. My familiarity with the series amounts to little more than "I think Digimon has the better cartoon and monster designs," and a few hours with Fire Red half a dozen years ago. But when I recently acquired a New 3DS XL, my first Nintendo handheld, I decided to try last year's …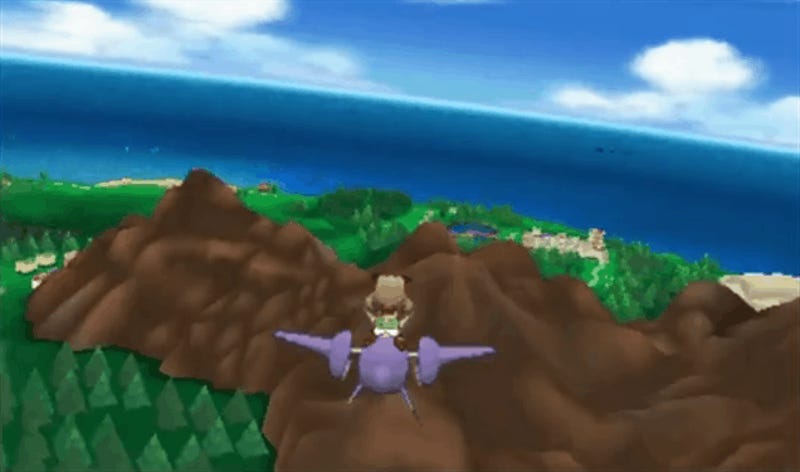 Because there's no better time to drop fresh Pokémon news than minutes after a major preview embargo lifts, The Pokémon Company gives us "Soar" a new ability that allows players of Pokémon Omega Ruby and Pokémon Alpha Sapphire the ability to fly through the air on the backs of Mega Latias and Latios.

We've firmly established that Pokémon Omega Ruby and Alpha Sapphire's Mega Slobro is the best Mega Pokémon possible. Now we've got video proof.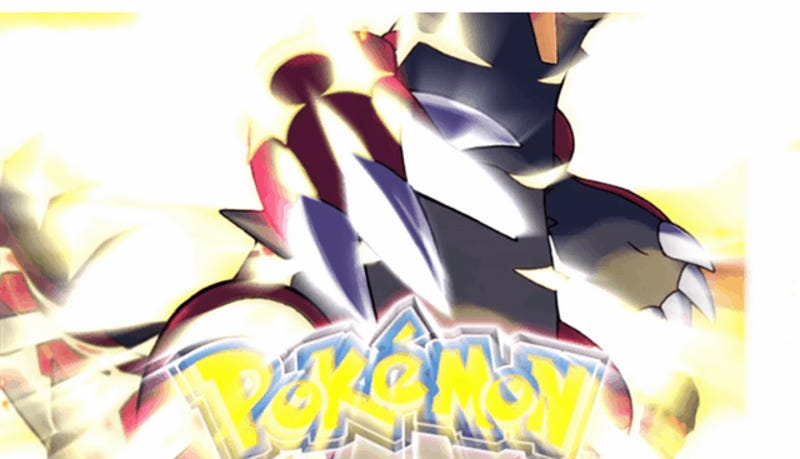 That's not all: as suspected, Groudon and Kyogre will have new forms in the new Pokémon remakes, Omega Ruby & Alpha Sapphire.
Omega Intro: we haven't seen much of the new Pokemon remakes, but someone's already animated the footage to look like a cartoon. Awesome. (Via AlyMation)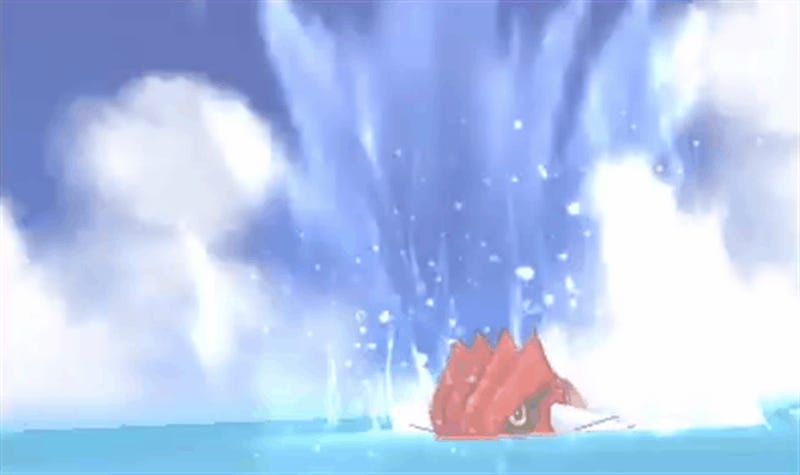 The long-awaited remakes of Pokémon Ruby and Sapphire were announced earlier this week, and now we have our first, incredibly brief look at the games in action.